Our hotels in Grenoble at low prices
Indulge yourself in our Première Classe hotels in Grenoble. You will discover the Première Classe experience from the moment you arrive: affordable, friendly and comfortable hotels. Bright, modern spaces. Everything you need for a good night's sleep at a low price.
Places of interest around Grenoble
Find the not to be missed sights of Grenoble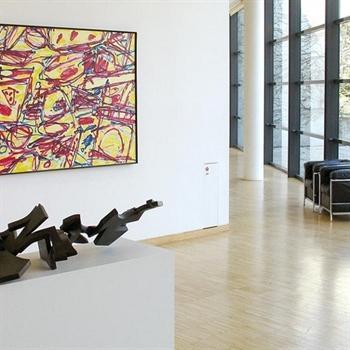 Museum
Museum of Grenoble
The Museum of Grenoble, an absolute must-see cultural highlight. The Museum of Grenoble offers a colorful program of temporary exhibitions and permanent collections and is free of charge for anyone under the age of 26. Just a 12 minutes drive away from your Première Classe Grenoble Sud Gières Université hotel, more than 900 works of art ranging from ancient art to contemporary art, including modern art, are waiting to be discovered. The graphic arts are also well represented, with around 5,000 sheets of old drawings, in addition to a collection of more recent works. If you are a connoisseur of Egyptology, you will find a collection of Egyptian antiquities, researched and documented by Champollion himself during his stays in Grenoble. Two temporary exhibitions are staged every year. These enable the museum to support current artistic creativity and provide a quality showcase for it. The museum also offers free visits, soirées and workshops for students and young people under the age of 26 from September to March. Something to celebrate among the masterpieces! For the more studious among you, it is worth noting that there is a library containing a collection of documents specializing in art history, which you can access.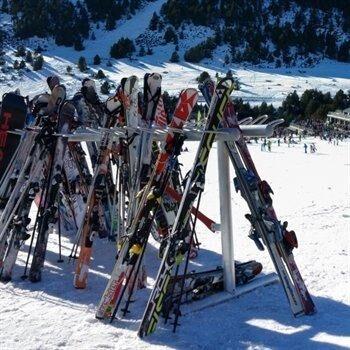 Attraction
Front de neige de Villard de Lans
Wild and sporty, the Villard-de-Lans resort unveils its natural charms. The mountain wins you over. The slogan is well known to everyone but is particularly well suited to Villard-de-Lans. Just an hour's drive from your Première Classe Grenoble hotel, it has all the features that mountain lovers are looking for: optimal air quality, safe and family leisure facilities, and above all, more than 76 miles of slopes which make it the largest ski area in the Vercors Massif. In order to provide a variety of leisure activities, the resort has created a whole range of sporting activities, on land and in the air: cross-country skiing, speed riding, sleigh rides, snowshoeing, air boarding etc. If you're an adventurer, you're even invited to try your hand at climbing a 98 ft ice fall which is unique in France. But Villard-de-Lans also has the ability to captivate you in the summer. It is a wild area blessed with an exceptional wealth of living things: 150 species of birds, 72 species of mammals and 1,800 plant species, 85 of which are protected. There's lots to discover along the approximately 1,864 miles of trails. Armed with binoculars and a good pair of shoes, on foot or on a mountain bike, you shouldn't be surprised to come face to face with an ibex roaming freely in the wild.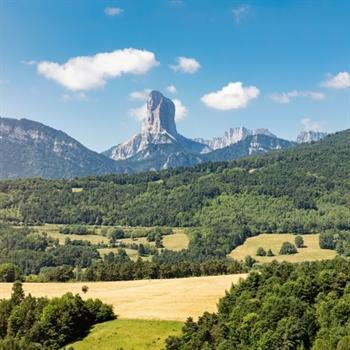 Attraction
Parc naturel régional du Vercors
The Vercors Regional Nature Park, an Eden of greenery. The largest nature reserve in France, the Vercors Massif, "citadel of freedom" for Paul Dreyfus, is a cradle of the humanist ideal. It enjoys the collective and concrete commitment of women and men who, through their activity, have opted to preserve their local area. It was certified under the European Charter for Sustainable Tourism in Protected Areas in 2003. Earning this label made it possible both to recognize the quality of the actions undertaken or supported by the park and to define a framework for the future. You will discover exceptional natural landscapes such as high white cliffs carved out by erosion and products benefiting from the Vercors Regional Nature Park brand, which has a quality and tradition charter. Over the past 30 years, the nature park has been working to develop a network of walks and hikes which allow the various activities to thrive over more than 1,864 miles of perfectly marked and developed trails. Fishing, caving, canyoning or skiing are also among the many activities possible. Unforgettable getaways, a few miles from your hotel Première Classe Grenoble Nord Moirans.
Our selection of hotels
In Grenoble and the surrounding area
Discover our Première Classe hotels in Grenoble and the surrounding area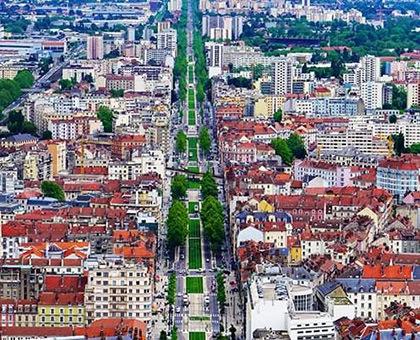 Budget Première Classe Hotels 
Eybens
Planning to travel to Eybens on a business trip or vacation? Book into Première Classe hotels for a pleasant and affordable stay in the Isère department.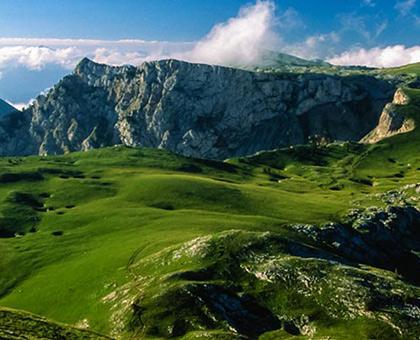 Budget Première Classe Hotels 
Gières
Visiting the Isère department? Let yourself be soothed by the gentle lifestyle of Gières. Première Classe budget hotels welcome you to this town for an affordable stay in the Auvergne-Rhône-Alpes region.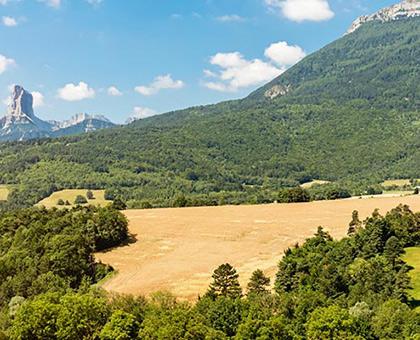 Budget Première Classe Hotels 
Meylan
Are you planning a business or leisure stay in Meylan? Première Classe hotels are on hand to help you enjoy your time in the Isère department.